Experience Host Stories
Branded Content + Storytelling—2018

Role: Senior Designer
Contributions: Ideation, art direction, visual design

The Locals is a mini documentary series featuring incredible hosts from the Airbnb Experiences community. Based on the concept "when an interesting person is your destination" each short film explores a place through the fresh perspective and passions of the most interesting people who live there. These longform stories feature a taxidermist who unveils a curious side of London history, a mountaineer saving Costa Rican waterfalls, and a New York street photographer who's spent years documenting life on one bustling corner. The series challenges the notion that travel is about sightseeing, instead reimagining it as experiences of human connection.

Airbnb Creative developed the strategy, using longform storytelling to increase comprehension and appetite for Airbnb Experiences, and produced global video and photography shoots to bring the series to life.
---
The Waterfall Chaser
A modern-day explorer uncovers hidden natural wonders in Costa Rica.
The Polaroid Prince
A street photographer explores the personalities of New York one frame at a time.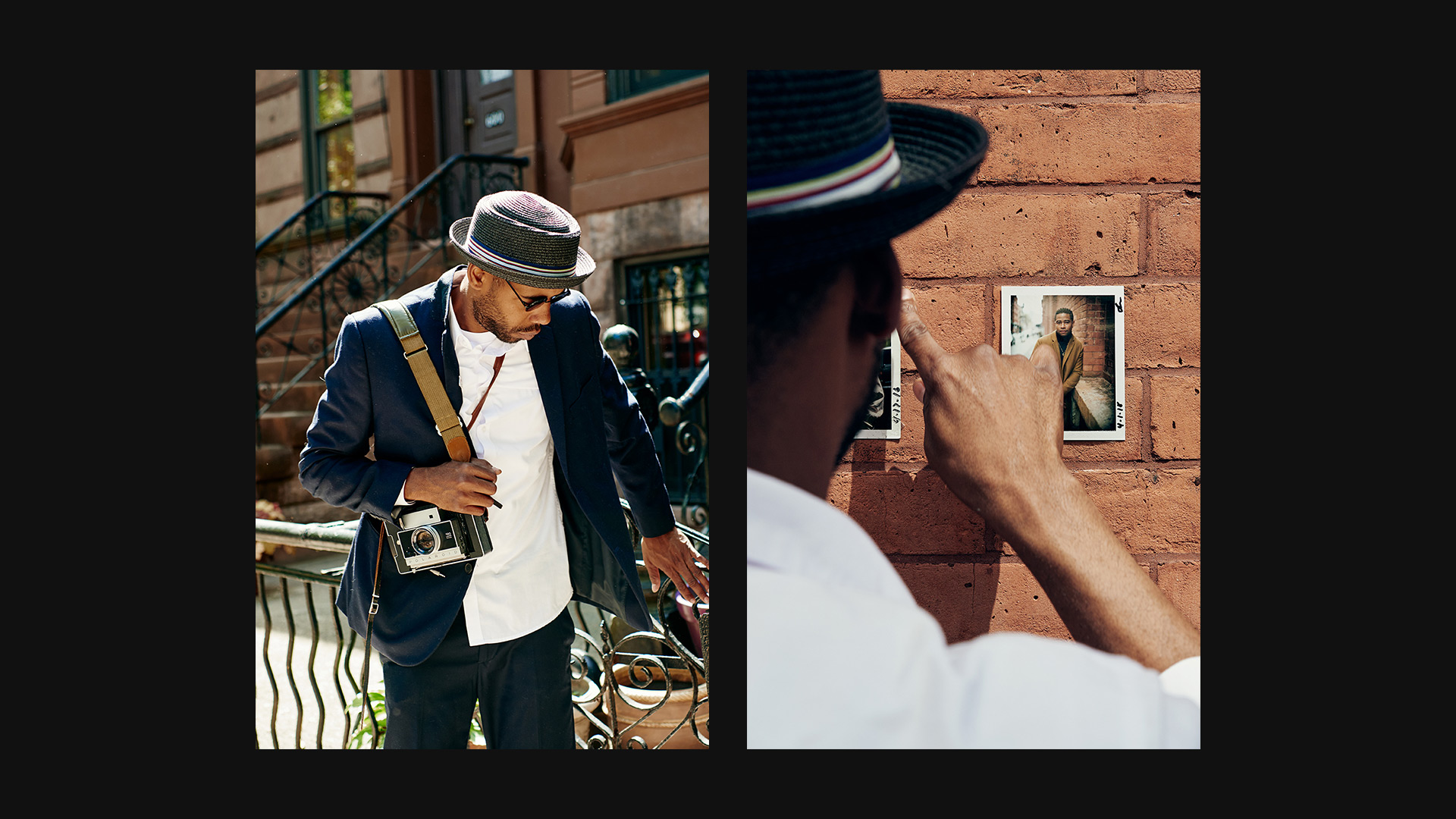 The Vegetarian Taxidermist
An unlikely keeper of an ancient craft reveals a side of London steeped in supernatural intrigue.
Executive Creative Director
Tony Högqvist

Creative Director
Alexandra Anderson
Creative Lead
Nick Marzano

Film Lead
Adam Hobbs
Senior Producer
Alyson Pullman

Senior Designer
Jessica Hägg
Senior Writer
Marguerite Carter

Photo Art Director
Jan Roeykens