Pitchfork's October
Branding + Online Magazine—2017

Role: Senior Designer
Contribution: Art direction, branding, visual design

In partnership with Pitchfork, I together with a small team at Stink Studios created October, a brand and digital magazine bringing the craft brewing to a wider audience. Together with our Creative Director, I lead the branding and design of the publication. We decided to take an untraditional approach to both the branding and the layout of the site to turn what people think about craft beer on its head.

For design we settled on an elegant and minimalist style that stood out from the established aesthetic of the category with a fresh color palette, refined typography, and progressive layouts. We collaborated with illustrator Dan Savage, to create a unique icon system.

With articles as the backbone of the site, we knew that most of our traffic would come from social promotion of individual posts. We built a unique funneled experience with tabs and infinite scroll that also supported our clients' ambitious traffic goals.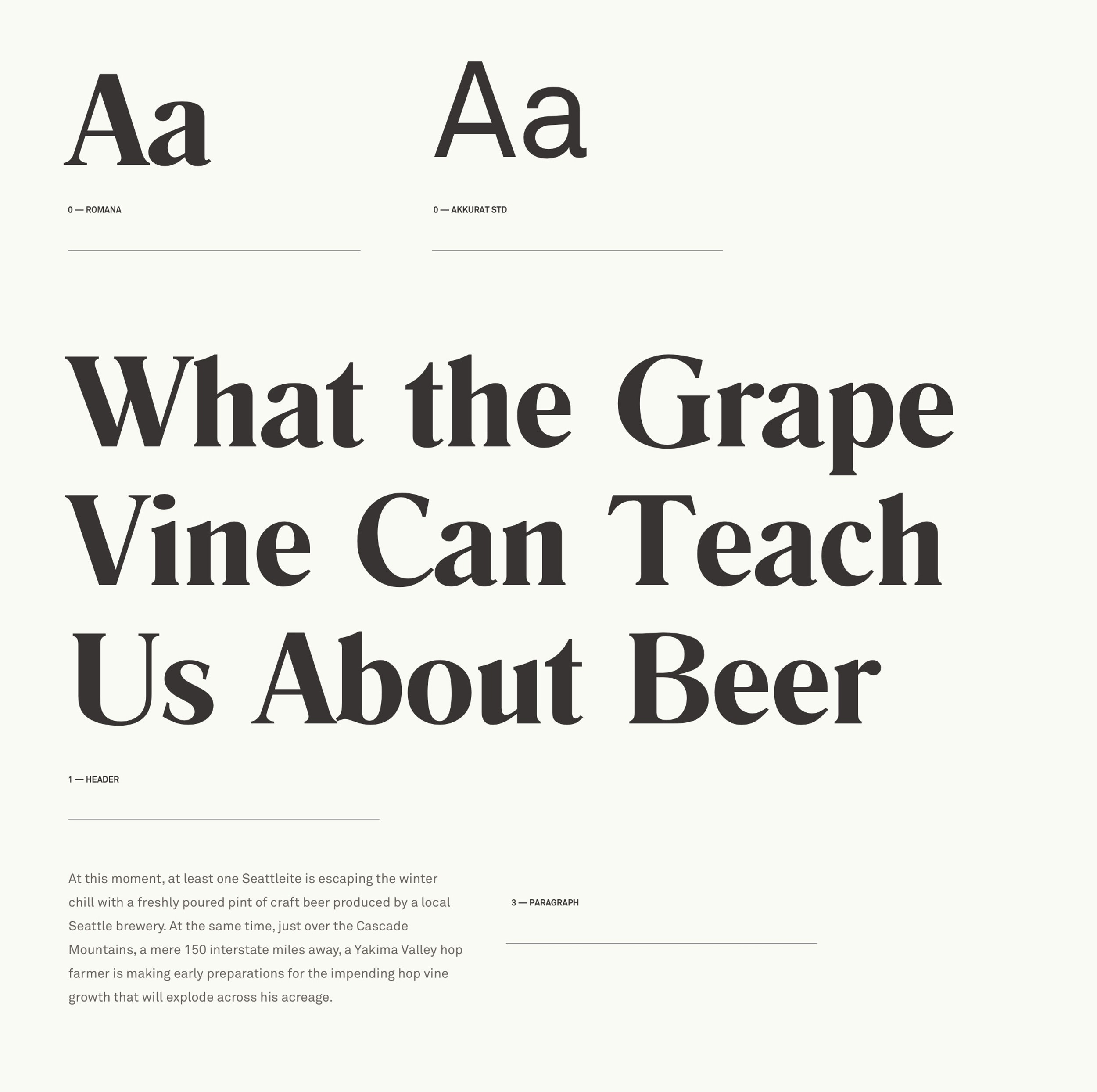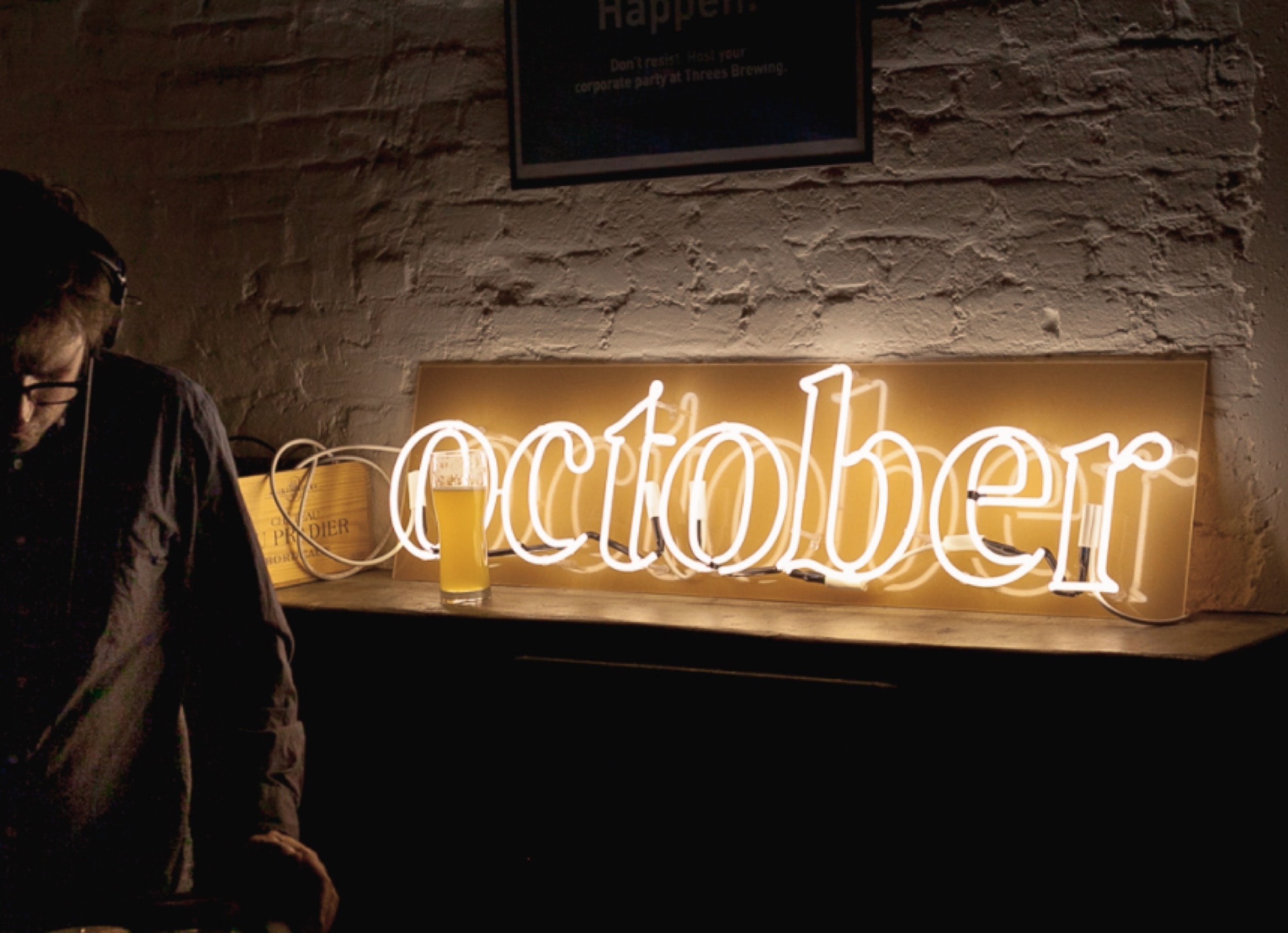 Executive Creative
Director
Ben Hughes

Creative Director
Olivier Gillaizeau
Senior Designer
Jessica Hägg

Senior UX Designer
Maggie Bryan
Senior Producer
Lauren Saunders

Creative Developer
James La Marre
Illustrator
Daniel Savage